ASA KİMYA
ASA KİMYA, which started its operations in 2007, is a WORLD LEADING SOUDAL YAPI KİMYASALLARI AEGEAN REGIONAL DEALER. It provides services to companies that make applications in the final consumer curtain wall sector about insulation and sealing products.
ASA KIMYA, which has proven itself with its innovative, young and dynamic staff and prioritizes customer satisfaction, is taking firm steps forward in cooperation with companies that have a say in the sector.
Our company, which is assertive in insulation and sealing products, has made it a principle to provide services without losing work and days by producing fast and practical solutions to the demands of our customers with our stocks.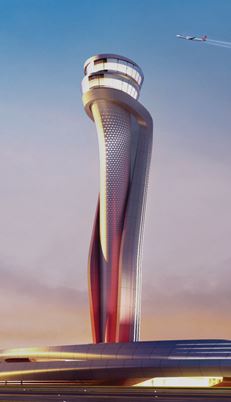 We see ourselves as partners in the insulation and sealing products of companies that make facade applications.